Steps Ahead... Commercial Due Diligence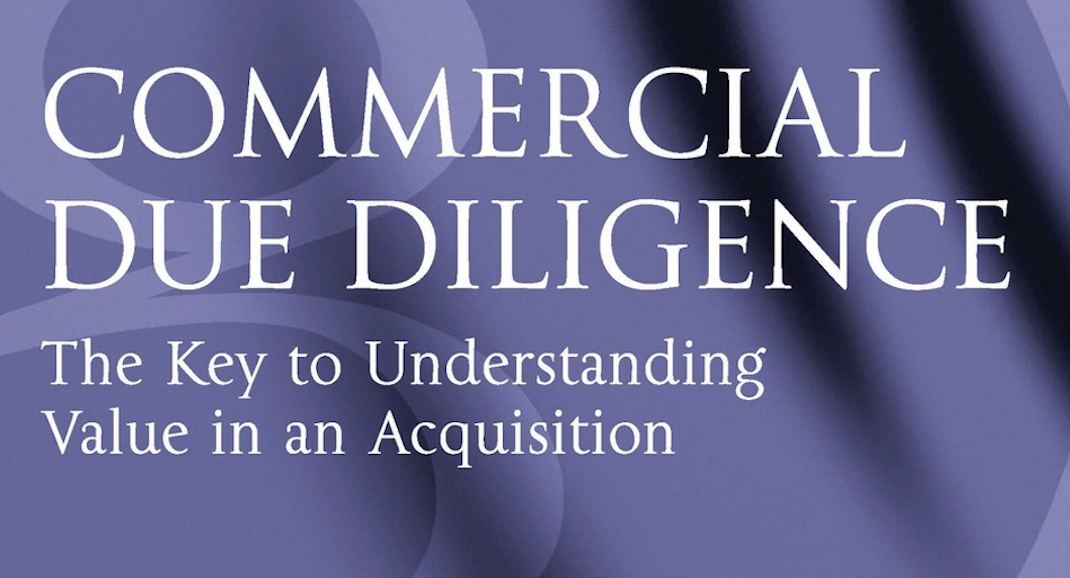 Commercial due diligence (DD) is critical in providing a prospective buyer with an in-depth understanding of a targets current position and long-term viability. It allows all parties to make informed decisions and go into negotiations with an honest picture of the business.

Generally, the commercial due diligence process will consist of the following:

Reviewing the business plan
Assessing how realistic the business goals are
Analysing the market and the companys position within it
Predicting the future of the market and the targets place within it
Looking at market trends
Analysing the target's competitive position and relative performance
Reviewing the customer base
Assessing whether projected revenues are likely to be reached
Investigating pricing and margins
Assess whether forecasts are in line with market expectations.